Thursday, September 25, 2008
Monday, September 08, 2008
The Grand Opening for Swinburne Sarawak Extended Campus was at 23 August 2008. I become a volunteer for the welcoming group and I manage to took some photos on that day. If you want to know more about that day, you can always visit
www.swintalk.com
. For this post, I will just put in some photos and slide show. If you wish to view all the photos, just go to my
photobucket
but I have to say sorry for the blurriness of some photos because this is the first time I use DSLR camera. Anyway, hope you people enjoy it.
Below is the photos of some new buildings in Swinburne.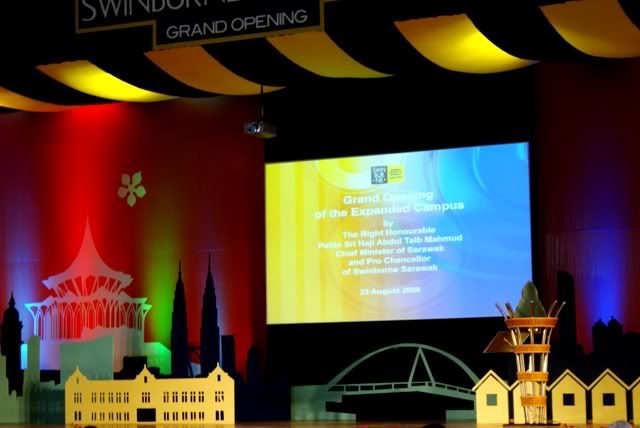 *Multipurpose Hall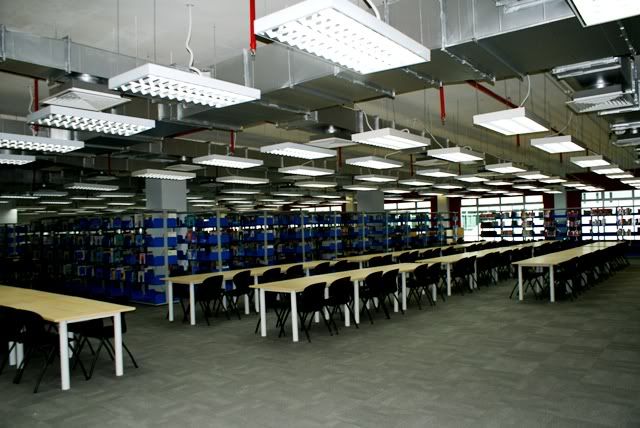 *Block B Library
*Library Computer Lab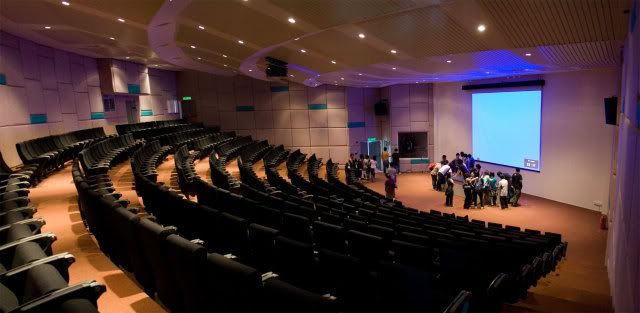 *Lecture Theater (Grab from Han.L @ Swintalk.com)
For the rest of the post, just enjoy the slide show.

*Grand opening @ Multipurpose Hall
Tuesday, September 02, 2008
Last Monday, I went to Swinburne Graduation Ceremony 2008 at Dewan Undangan Negeri. My friends Ian and Saad were graduating on that day. Roy (Ian's Brother) asked me to help him take some photos and sending flowers to his brother before he went to Melbourne. Anyway, at here I would like to congrats all the graduants. I'm so envy those people who graduate because I still got one and a half year too go, it's a long time for me when seeing most of my friends have graduates already. What to do, just wish that I wouldn't fail again in my final exam.
Because there are too many photos were taken, so I just put it into slide show and post it up here. For those want to view all the images or may be you discover yourselves are in the photo, you can always grab it at my photobucket account by just click on the "view all images" button under the slide show.