Monday, September 08, 2008
The Grand Opening for Swinburne Sarawak Extended Campus was at 23 August 2008. I become a volunteer for the welcoming group and I manage to took some photos on that day. If you want to know more about that day, you can always visit
www.swintalk.com
. For this post, I will just put in some photos and slide show. If you wish to view all the photos, just go to my
photobucket
but I have to say sorry for the blurriness of some photos because this is the first time I use DSLR camera. Anyway, hope you people enjoy it.
Below is the photos of some new buildings in Swinburne.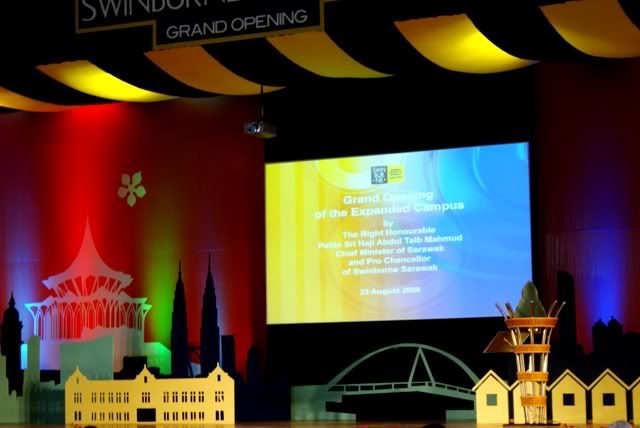 *Multipurpose Hall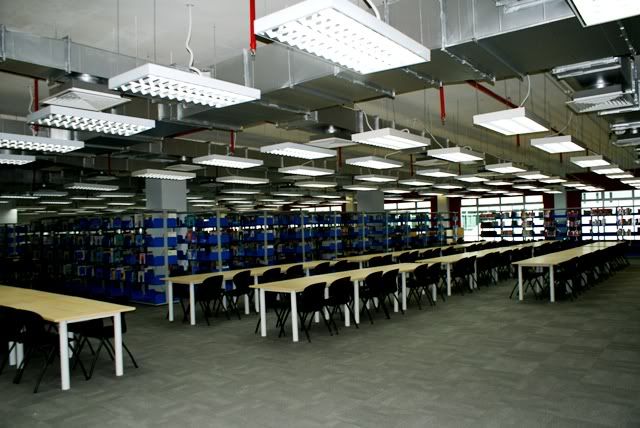 *Block B Library
*Library Computer Lab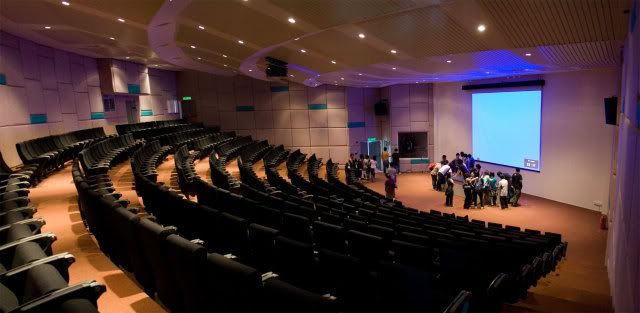 *Lecture Theater (Grab from Han.L @ Swintalk.com)
For the rest of the post, just enjoy the slide show.

*Grand opening @ Multipurpose Hall