Friday, March 06, 2009
I went to 再回到从前 Karaok with Frederick them 2 weeks ago. And I never been there before after they do the renovation. It's a nice place to hanging around with friends during night time. Here's some photos and video of the night.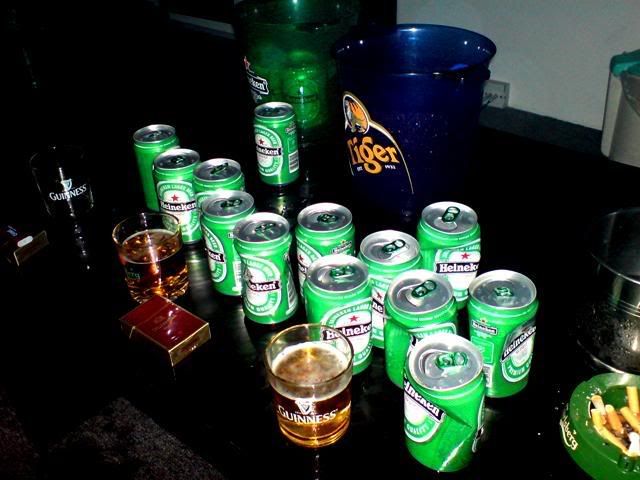 *This is what we never missed out. HEINEKEN & DUNHILL!!!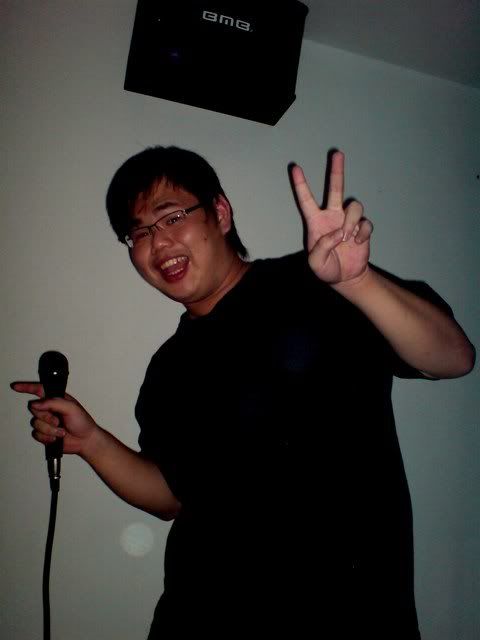 *Ah Q, from here you can know that he's very HIGH!!!
*Vincent!! Are you going to SWALLOW the mic??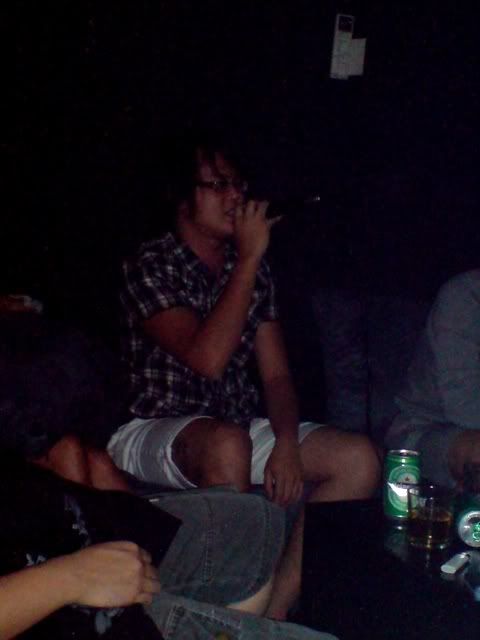 *And this is Frederick, you can hear his sound in the video below.
*The screaming version of

死了都要爱

by Frederick Kong!!!